A very good Artnet / sACN recorder and standalone player from Japan. It is possible to record up to 400 universes.
It has English UI and English manual also.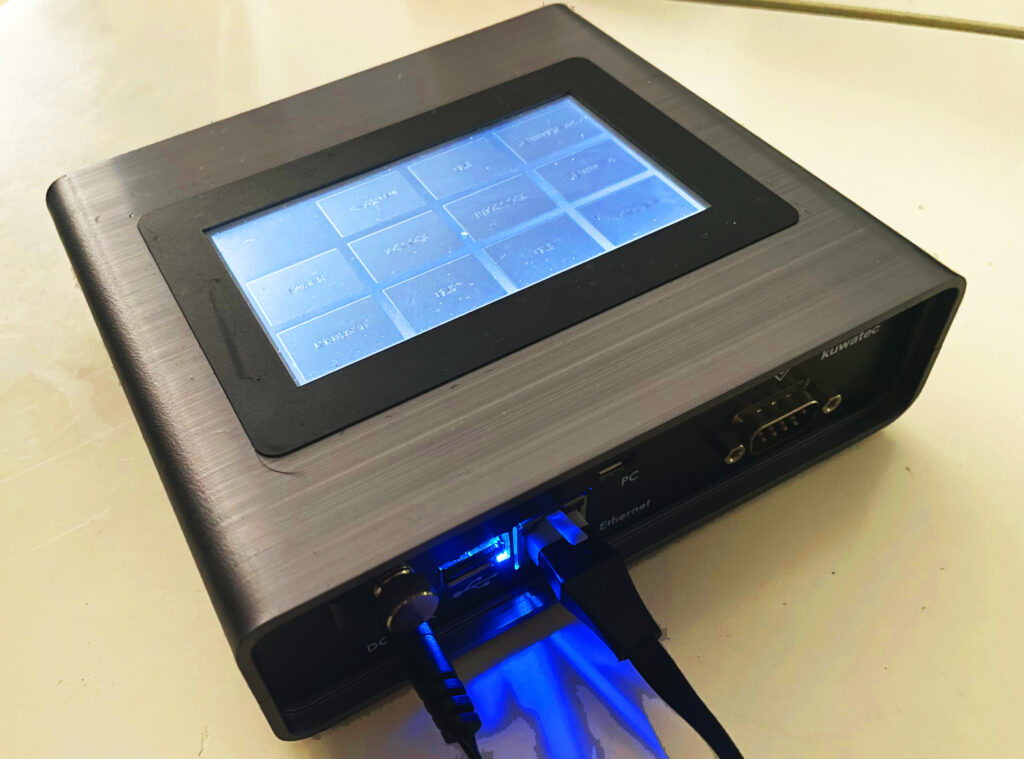 Not only the Artnet / sACN record playback function, but also music can be played.
There is also a schedule function that allows detailed settings, and you can also connect to an NTP server, etc.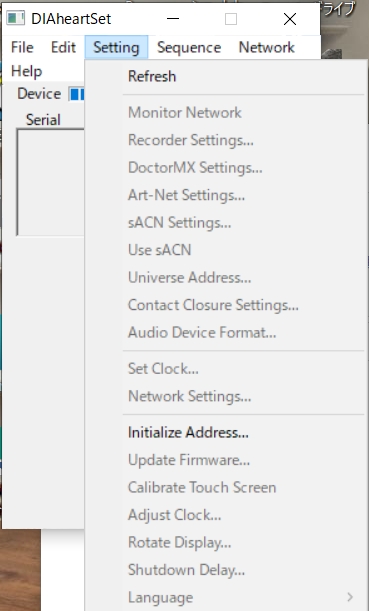 Other operations on the touch panel,There is also abundant cooperation with external devices.

External contacts, DMX, Artnet, sACN, MIDI, OSC, keyboard …

---------------
It's a very good device packed with features like no other.
(English user interface, English manual available/input 100-240v Universal)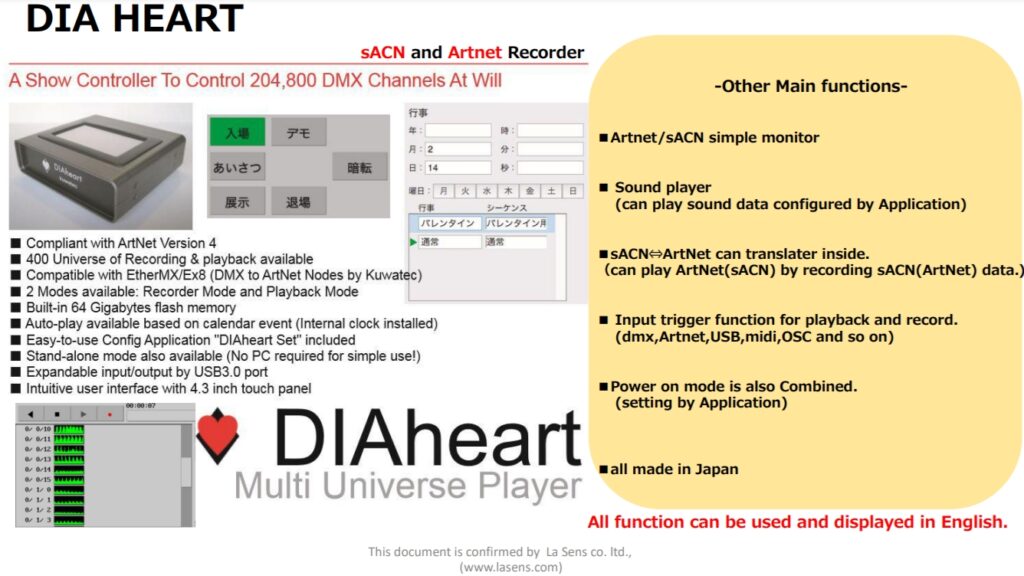 We have actually been running 250 universes on this device for several years like blow.
(It is stable and there is no problem at all.)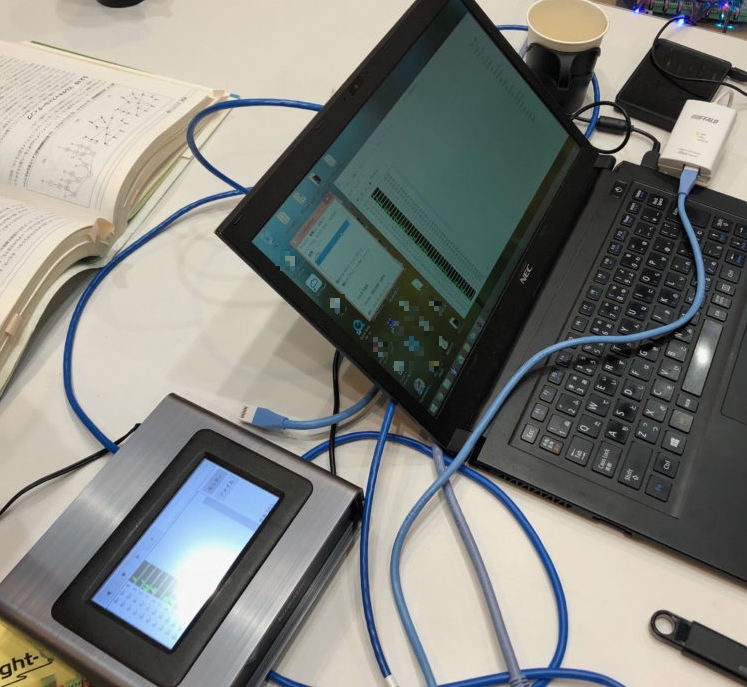 As a sister product
In addition to Artnet / sACN and music, there is a product called Valencia that also contains video.
With one unit, lighting, music, and video(up to 4K) can be played back at the same time according to the schedule and sequence.
If you have any questions, please contact us from here.
Inquiry page